Recent Events
Upcoming Events
All Guild Screenings
:Calendar
SCL NY Seminar MAKING YOUR SCORE SING: THE ART OF WRITING FOR VOICES
SCL in NY Presents
MAKING YOUR SCORE SING:
THE ART OF WRITING FOR VOICES
Game and film composers often include a choir in their soundtrack, but few composers and orchestrators have had specialized training and experience in writing for chorus and working with singers in the studio. This seminar will teach you:
basic and accessible principles to increase effectiveness and emotional impact when adding voices to a game or film score.

how to overcome common obstacles in vocal arranging and recording sessions.

how to realize your ideas with a live ensemble, and ways to write and record more effectively for it.
Top composer Tom Salta will be joined by Kathryn Amyotte and Dwayne Condon, experts in the field of choral arranging, as well as singers credited with well over one hundred film, TV and game scores.
---

Wednesday, February 19, 2014 from 7:00 PM to 9:00 PM (EST)
Manhattan Movement and Arts Center
248 W. 60th Street, New York NY 10023

REGISTRATION REQUIRED
http://www.eventbrite.com/e/scl-in-ny-presents-making-your-score-sing-the-art-of-writing-for-voices-tickets-10570483601
FREE for SCL MEMBERS - Register on Eventbrite
NON-MEMBERS, GUESTS OF MEMBERS, STUDENT NON-MEMBERS: purchase your ticket directly on Eventbrite using the paid ticket options (credit card only). (No refunds).
$35 for NON-MEMBERS and GUESTS OF MEMBERS
$20 for Non-member college STUDENT with valid student I.D.
---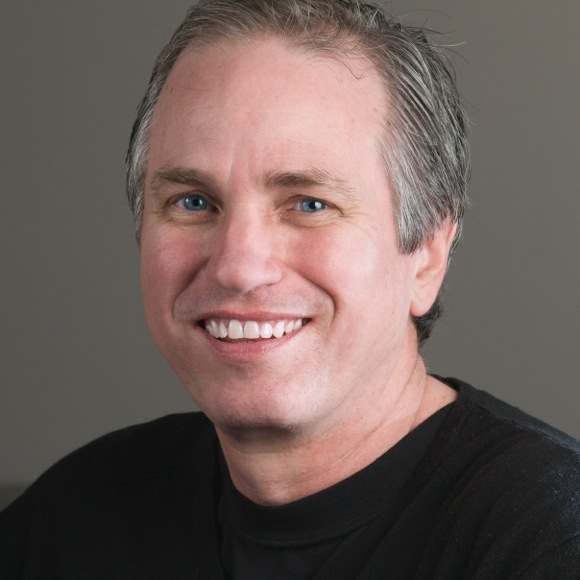 A prolific recording musician, Dwayne Condon has sung on nearly 200 major motion pictures including The Simpsons, X-Men, The Matrix, Polar Express, Men In Black, Spider-Man, King Kong, Jurassic Park 3, and Sponge Bob Square Pants. Mr. Condon's television soundtrack credits include Boston Legal, Malcolm In the Middle, Angels in America, and The Practice. Mr. Condon also sang on the game soundtracks of God of War and Shaiya-Light and Darkness. In December of 2007, Mr. Condon composed, arranged, and conducted chorus, soloists, and orchestra on ABC TV's Christmas special, "The Angels Sing," televised across the United States.

As an accompanist, Dwayne has worked with The Roger Wagner Chorale, The Los Angeles Master Chorale, The Los Angeles Philharmonic Orchestra, and The Hollywood Bowl Orchestra. He has accompanied soloists such as Placido Domingo, Neil Schikoff, Bryn Terfel, Davis Gaines, and Jane Eaglen. Mr. Condon has served as rehearsal accompanist for such conductors as Esa-Pekka Salonen, Zubin Mehta, Simon Rattle, Carlo Maria Giulini, and Morten Lauridsen.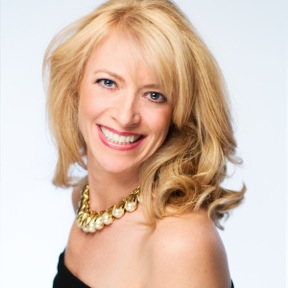 Trained as a classical operatic soprano at the Oberlin Conservatory of Music with a degree in Vocal Performance, Kathryn Amyotte has worked as a soprano soloist in operas and oratorios in the U.S. and Europe. Kathryn is an extremely versatile singer having crossed genres from classical to Broadway to jazz. Ms. Amyotte has performed in opera and symphonic choruses, toured with Broadway stars, performed with highly acclaimed jazz ensembles, has two solo CDs, as well as produced shows for orchestra and vocal ensembles.

With over two decades of experience as a singer and vocal pedagogue, Kathryn has a highly developed understanding of the capabilities of the voice. Her experience as a singer, teacher allows her to tailor-make ensembles and combinations of soloists to deliver a vocal sound that matches the composer's vision for his composition.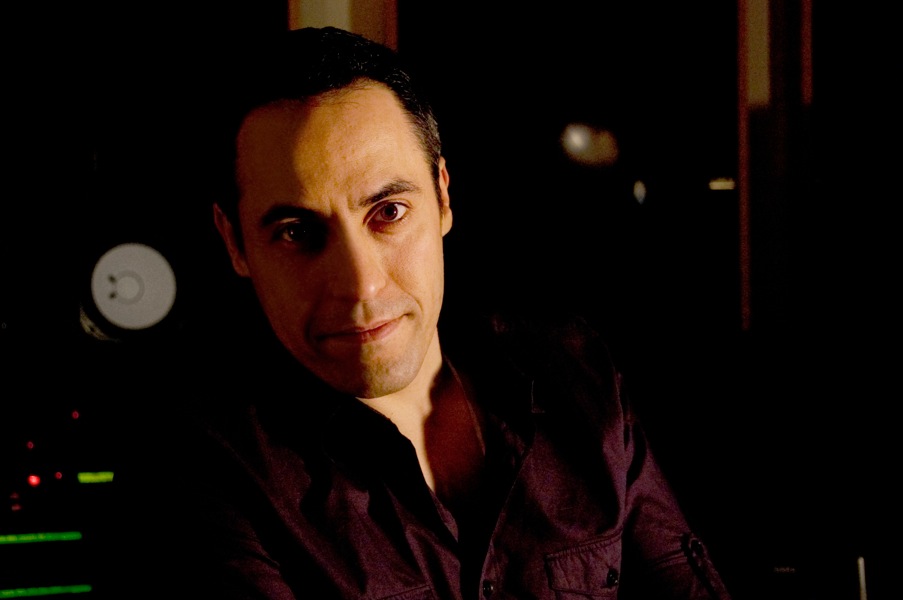 MTV VMA nominated composer Tom Salta is one of the most versatile and prolific music artists/producers working in film, television, advertising and video games. Renowned for crafting emotionally engaging soundtracks for multimedia, Salta has received widespread industry acclaim for his world-class produced scores featured in video game titles such as HALO: Spartan Assault, HALO: Combat Evolved Anniversary, Ghost Recon: Future Soldier, From Dust, Prince of Persia: The Forgotten Sands, Red Steel (IGN Award for Best Original Score), Tom Clancy's Ghost Recon: Advanced Warfighter and Tom Clancy's H.A.W.X series. In addition to these scoring assignments, Salta produces music for commercials, Hollywood film trailers and the world's #1 dance game series Just Dance.

Recording under the artist name "Atlas Plug," Salta released the critically acclaimed electronic / orchestral music album "2 Days or Die" in 2003 which quickly caught the attention of leading music supervisors. His album introduced a new hybrid sound to the visual entertainment industry at large, garnering high-profile placements on numerous television shows on ABC, CBS, MTV, NBC as well as national commercials and movie trailers (Spider-Man, Toy Story, Harry Potter) and simultaneously launched his music career in video games.


---

THE SOCIETY OF COMPOSERS & LYRICISTS (SCL) is the non-profit premier organization for professional film, television, video game, and musical theater composers and lyricists, and those working in our industry such as orchestrators, arrangers, music supervisors, music agents, music attorneys, music editors, copyists, recording engineers, and related jobs, with a distinguished 65-year history in the fine art of creating music for visual media. Current SCL Members include the top creative professionals whose experience and expertise is focused on many of the creative, technological, legal, newsworthy and pressing issues of the film music, television music, game music, and musical theatre industry today.