The SCL in New York & Local 802 AFM (NY) Present:
Exotic Instruments, Indigenous Musicians 2.0:
A Composer's Guide to Writing World Music
Wednesday, April 9, 2014 from 5:30 PM - 7:30 PM
At: Local 802
AFM
, New York, NY
The Society of Composers & Lyricists (SCL in NY) and Local 802 AFM (NY)present: Exotic Instruments, Indigenous Musicians: A Composer's Guide to Writing World Music.
Musicians will discuss and demonstrate ranges, styles, notation, and performance practices – all aimed at deepening the composer's understanding of how to write for these unique instruments. Attendees will have an opportunity for up close Q & A, and presenters will finish the evening with a jam session!
Musicians: Valerie Naranjo: Gyil, Yacouba Sissoko: Kora, John La Barbera: Oud, Reinaldo DeJesus: Percussion.
---
FREE EVENT - REGISTRATION REQUIRED - CLICK ON THIS LINK:
sclnyworldmusic.eventbrite.com
---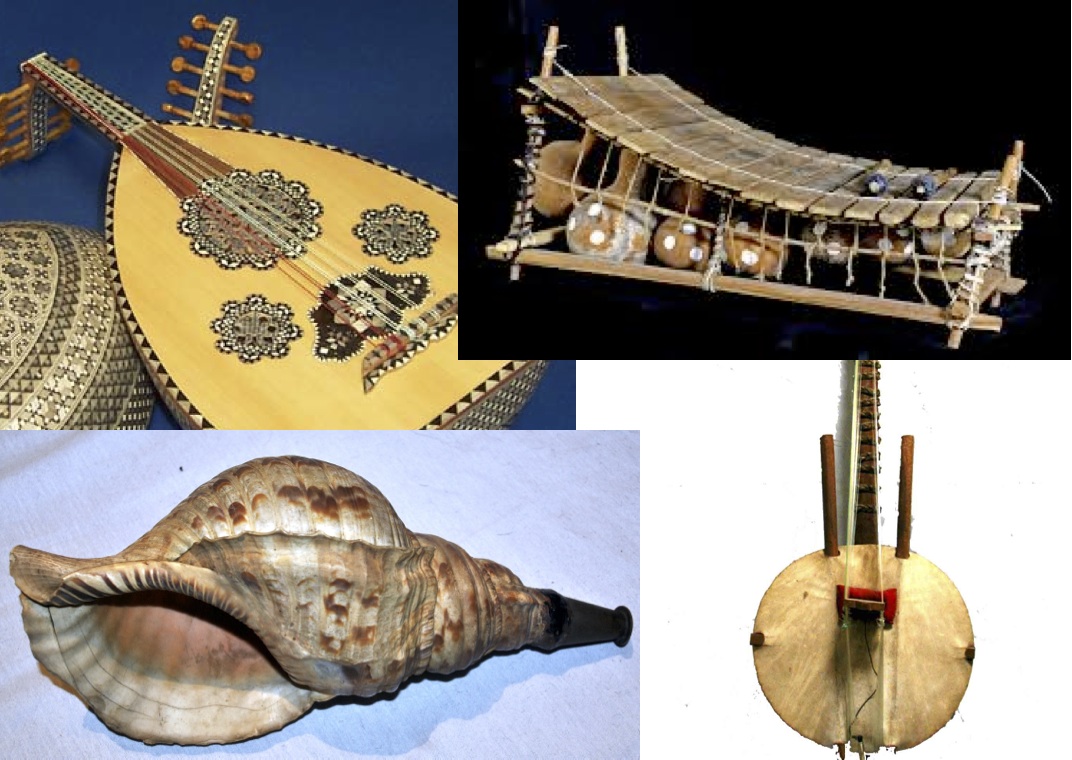 ---
THE SOCIETY OF COMPOSERS & LYRICISTS (SCL) is the non-profit and premier organization for professional film, television, video game, and musical theater composers and lyricists, and those working in our industry such as orchestrators, arrangers, music supervisors, music agents, music attorneys, music editors, copyists, recording engineers, and related jobs, with a distinguished 65-year history in the fine art of creating music for visual media. Current SCL Members include the top creative professionals whose experience and expertise is focused on many of the creative, technological, legal, newsworthy and pressing issues of the film music, television music, game music, and musical theatre industry today.